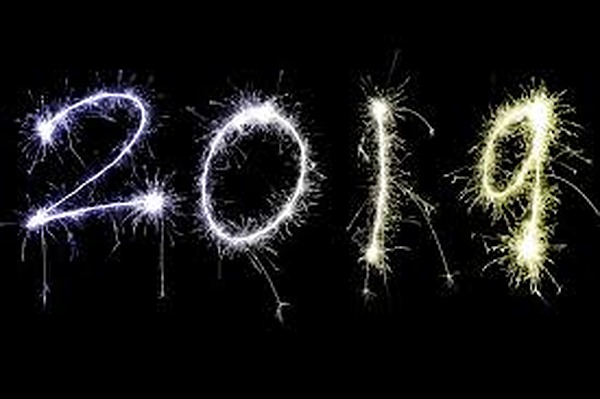 NEW YEAR, NEW YOU!
Special Offer


30 Days of Unlimited Yoga for Just £95
No membership, no contract

Enjoy a resolution revolution with this special limited offer of 30 consecutive days of yoga - be the best version of you this new year!
Your 30 consecutive days start from the date of purchase.

Available until Sunday the 13th of January at midnight - hurry, don't miss out!