ENJOY SUMMER SAVINGS
WITH TWO GREAT OFFERS!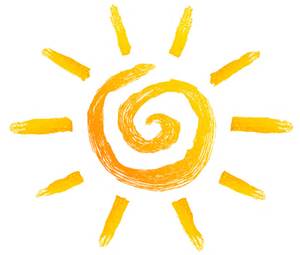 We're offering TWO great ways to SAVE over the summer months - it's your choice!

#1

July & August Unlimited Yoga - Only £150!

Enjoy unlimited classes with us for the months of
July and August for just £150!

Purchase now to practise any class at any time from the 1st of July until the 31st of August and enjoy fantastic savings throughout the summer!

- Offer available until midnight Friday the 6th of July -

#2

10% OFF 12 and 6 Month Memberships!

Simply enter Promo Code HOTSPOT!0 at the checkout for our best savings!